tanger : Sell a Villa - Sell an apartment
You want to sell your house, apartment or other property located on Tanger, Tetouan?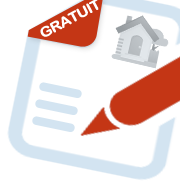 Simple and FREE!
Register
Average prices per m2 recorded at each district
The latest ads for sale in Tanger
For example, here are a recent sale ads added ...